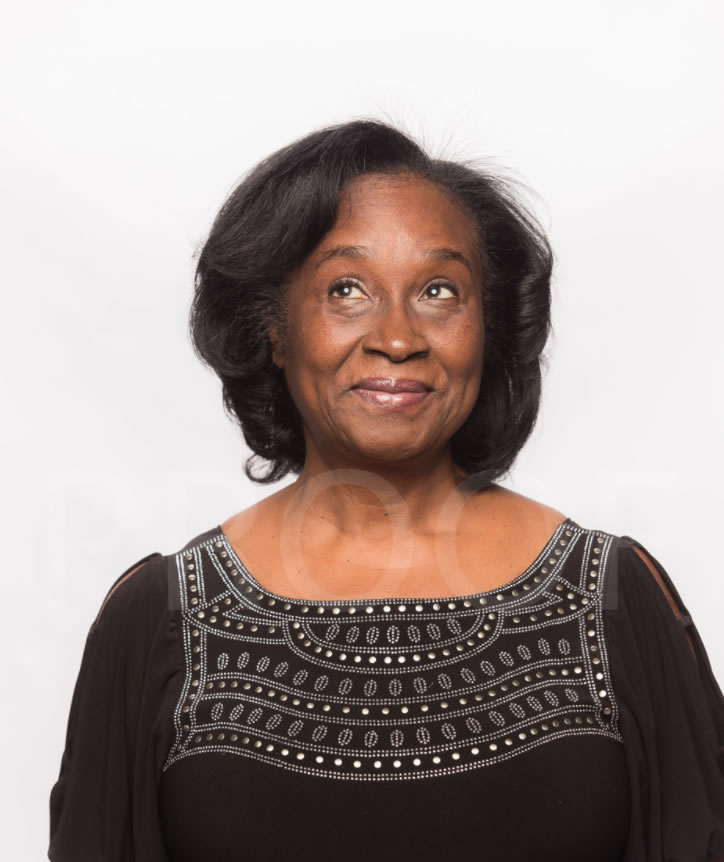 Here at Arts Unlimited Southwest, we believe that when people are ignited with a passion to learn, the possibilities are endless.
-Hortensia Bryce; Director at Arts Unlimited Southwest
Programs that we offer
.
At Arts Unlimited Southwest, the goal is to get everyone involved. Individuals can play an instrument of their choosing, sing, paint, draw, learn a new language, and in the process, socialize, create and have fun, encourage

 

and develop leadership skills and more, in a safe supportive setting.
We would love to hear from you.
Testimonials
I came up through this system and am only the singer I am today because of what I learned from Hortensia Bryce. Arts Unlimited Southwest offers the best training whether you hope to have a future career in music or if you just want the satisfaction of learning an exciting new skill.
Raehann Bryce-Davis Opera Singer
Our experience at Arts Unlimited Southwest has been wonderful. I love Hortensia, how much music means to her, and her offer to provide our kids in Johnson County a home school band. A home school band just doesn't come about for home-schoolers! My son Whalen, who is a 9th grader loves the band; he plays the trumpet!
Ronica Moore Student
I can't say enough about AUSW. I love everything about their programs and everyone here is like a second family. My children are home-schooled and Arts Unlimited not only gives them an opportunity to learn and develop skills in music, but also provides a safe environment to interact and build friendships with their peers. They have always expressed an interest in music and that interest has grown since being a part of Kanta and the Community Youth Band. Due to these programs, they have more confidence, self-esteem and character.
Heather Jenkins Parent
Write us through Facebook.